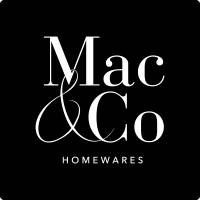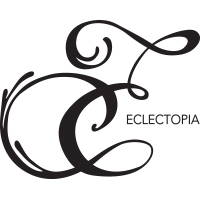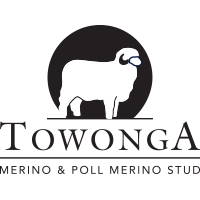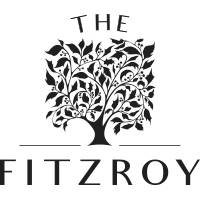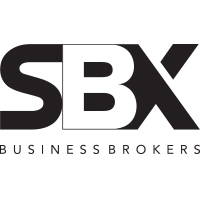 Our designs begin without colour to first focus the concept for you to select. Great brands consider style, tone, feel, sound and sometimes taste!
We pride ourselves on building brands that are consistent, trusted and most of all, loved.
Some of the most positive outcomes in design come from the selective use of 'negative space'! It's just one design element within a very full suite of ideas that can keep your brand clean, clear and memorable! Less can often be more where branding is involved.
Each brand has unique strengths and as a result, untapped potential. One of our main goals are to light the path ahead for your brand, making the most of undiscovered potential for the increased opportunity to connect and grow your customers and clients.
Our marketing covers a range of mediums including social media and traditional forms. The sequence and focus compliments your brand positioning, focus, budget and exposure goals.
Our helpful analysis of marketing and brand material provides for an enhanced advertising position. Intuitive in-house design is often more than simple adjustment value as it often leads to a valuable pivot.
Understand the true depth, success and meaning of both short term and ongoing marketing initiatives. You'll find our intelligent reporting models leave a functional impression, invigorating your brand strategy cycle.
You are in advanced mode.
You can turn it off in left sidebar. To use advanced options, you will need to enter your own Google Maps API Key.
Get Google API Key
WHICH FIRST - BRAND OR MARKETING?
It's right for the long term to begin with your brand. Once that's set, we can boost your business with authentic and intuitive design and marketing.
Our broad range of Graphic Design and Marketing is 100% original and carefully designed in-house. Our additional unique point of difference is the many new businesses we've assisted, gaining that crucial edge in what can make a big impact to your brand and business presentation.
There's Rewards below for great discounts, your own Wishlist to the right for faster selection of preferred services, and also Reviews to the left for the latest commentary.
You can browse our menu for particular services, or see the complete range by clicking here.
HOW CAN I REQUEST SERVICES?
All Erica Miller Design services are available here within our website.
You can quickly order from services listed within each menu, or easily request a quote here.
Otherwise, here are our most popular items:
One place to call - Our personalised service (backed by a great team of experts) offers the comfort of one point of contact with the added confidence of proven first-class design and intuitive marketing options, all in one place.
We know the options intimately, plus, how they can best combine in an ever-changing landscape. You can also earn great rewards from the very start.
Engaging us now means receiving the best possible service to help your business improve in a brand consistent way that your clients will love!
WILL MY BRAND BE CONSISTENT?
Absolutely! We'll even involve you in the creative process where we can.
We're very open with communication. Our goal is to create something truly impressive, not only for this project but longer-term for your entire business.
We want to understand your business completely, creating unique, timeless and beautiful solutions that also function very well.
It's very simple! The added benefit of a broad design and marketing menu is you can easily access all of the creative services you'll need as your brand, business & goals grow. Let us know what you're thinking as we really take the time to understand your needs in a proactive way.
For ongoing solutions, you'll love our Plans & Pre-Paid options.
WHICH FORMAT CAN FILES BE SUPPLIED IN?
We've supply authentic design files in most available formats including jpeg, png, pdf, eps, svg, doc & gif.
We want to grow with you and your business, and look forward to supporting your goals, just as we've supported many client businesses since their very beginning!