Welcome! Did you know how easily you can order better design and marketing? Impact and impress your market with an improved business appeal, displaying the originality people will love! As your reliable and all-in-one creative firm, we love making sense of the chaos!
Simply select from Branding, Digital, Print or Marketing to begin! Designs are intuitive, versatile and impressively consistent. All collateral is 100% authentic and yours to keep. Plus, we're always evolving to offer improved business support that's 100% in-house.
Building your brand is that much better when you actually impress customers. From concept to outcome, we love to exceed goals with astonishing results. To begin, simply select items or plans, or contact us to discuss your business needs, brand goals, and creative possibilities.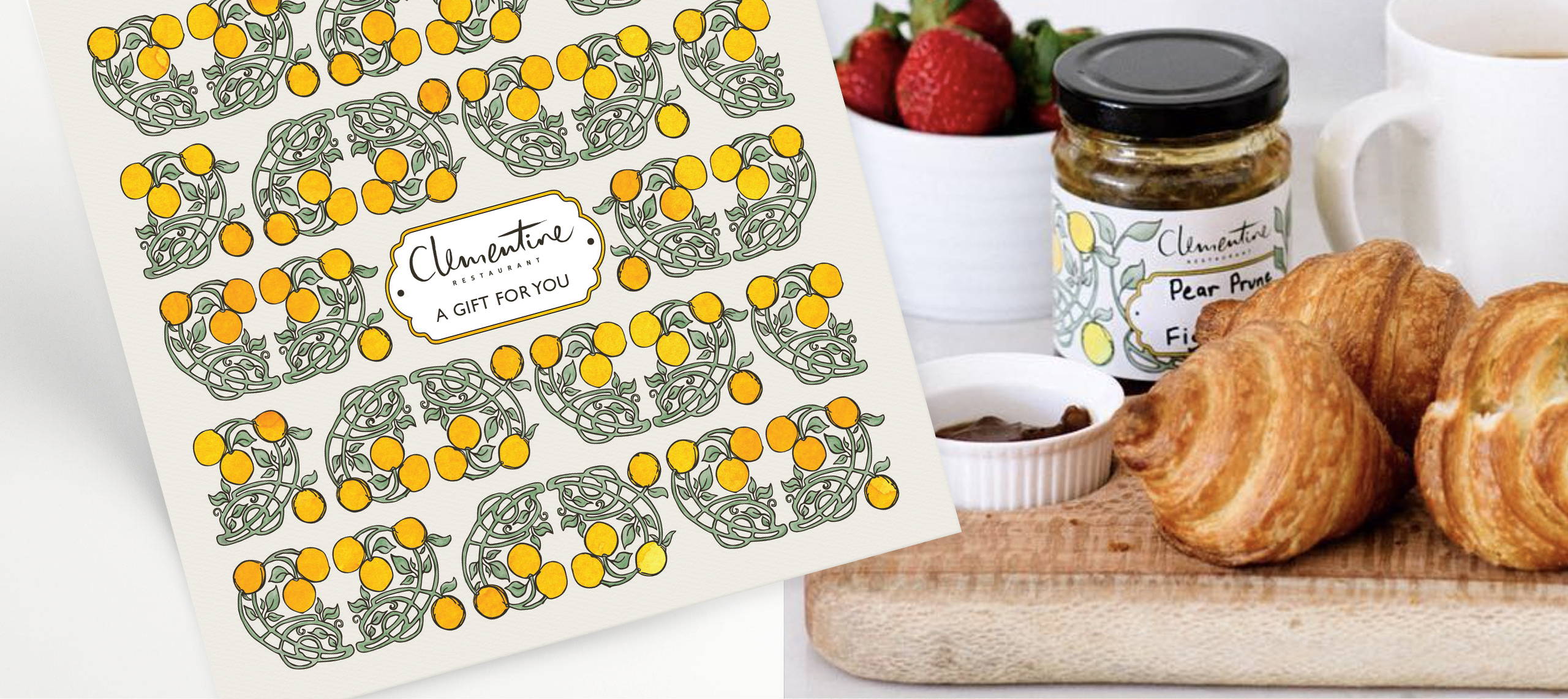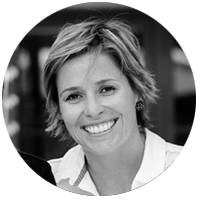 "We have been working with Erica Miller Design for 5 years and highly recommend her services. She is professional, prompt and creates beautifully unique work. She has helped us create a boutique brand for our business, we feel this has added value to our business and has created a unique look and feel to all our events, signage, website, and retail label range. Erica is a great listener and communnicator and is a joy to work with. She is very creative and understands marketing trends and brand development. She has provided great ideas on how to improve our marketing and brand styling. We look forward to cotinue to work closely with Erica in the future and highly recommend her for all your graphic design and marketing needs".
Brooke Sainsbury - Clementine Restaurant